Written by Levin Elsa Sugiyanto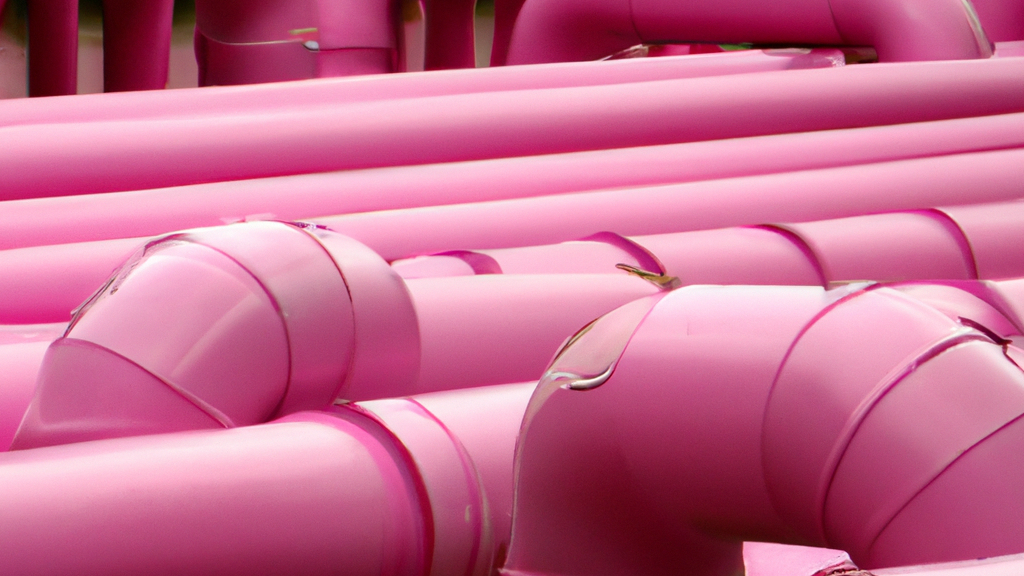 If you are here, you're probably inquiring about the plausibility of our headline. LeadGeeks would compare B2B prospecting to finding a needle in a haystack. How so? Prospecting is a process of spotting and outreaching potential buyers among zillions of contacts. As complicated as it sounds, prospecting is a stage sales reps shouldn't skip because it contributes to your sales pipeline success.
How can B2B prospecting increase your sales pipeline?
Prospecting prevents you from contacting irrelevant leads, helping you build a concentrated audience. In consequence, your deal velocity accelerates. See? Not only does this early action on efficiency refine your sales pipeline, but it also shortens the sales cycle. In the long run, you should expect better odds at growing revenue.
---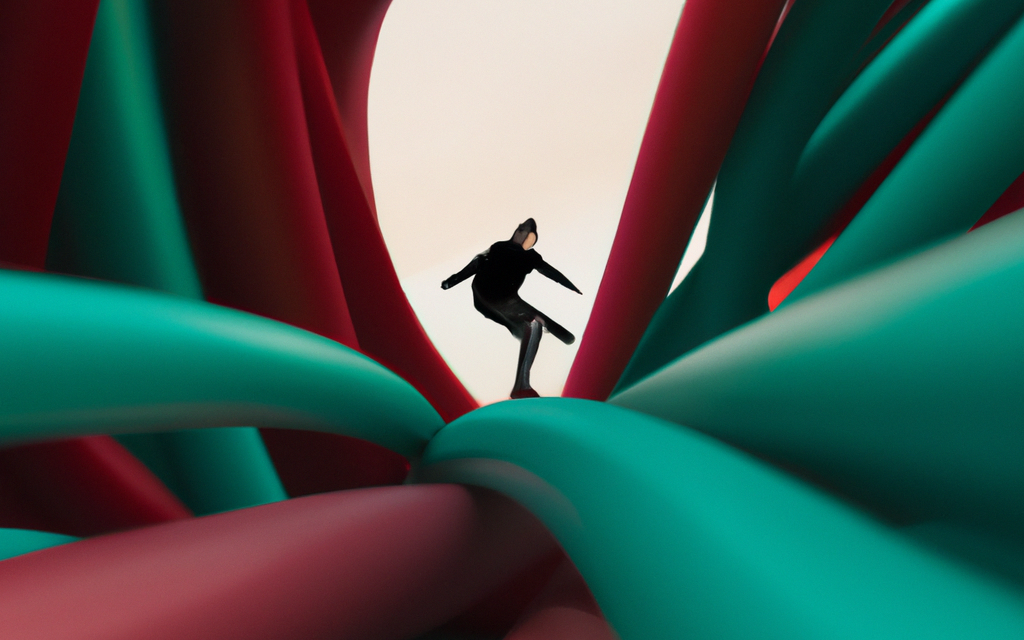 How to do B2B Prospecting?
1. Email campaign
Some people believe that email no longer works. Little do they know that half of the global population still relies on it. Newer means of communication may keep emerging. But guess who manages to catch up!
The competitive climate has accelerated innovation. Email automation tools are now in demand because they help businesses generate revenue with the least effort. It might come in handy big time. However, we still recommend you send direct messages to your high-quality prospects.
2. Cold calling
Here goes another underrated B2B prospecting strategy. Reaching out to your prospects via call is an effective way of building rapport. It personalizes customer engagement making it easier for the audience to trust your brand.
This approach shortens the qualification process because it allows you to gather immediate insights. However, sales reps must adjust their pitching techniques to prospects' needs as the conversation develops.
This method might do wonders, but at what cost, literally? Well, worry not! Voice over Internet Protocol offers you a cheaper alternative for the landline system.
3. LinkedIn Connect
LinkedIn offers a high possibility of a real-time 1:1 text transmission. However, wrong moves will only get you lost in a pool of professionals. Plan to stay on track? Intelligence platforms like Sales Navigator will guide you through your prospecting journey. Once you sign up, you're just one filtering game away from pursuing your prospects.
4. Social Media Community
Online forums connect you with people operating in the same field of interest. Building upon voluntary interactions, this medium mostly requires you to listen before approaching.
5. Webinars
Prospecting works both ways. It matters not which party initiates the process as long as your pipeline gets crowded. Webinars invite prospects to subscribe. However, they challenge you to demonstrate your brand values so convincing that participants believe experts run your business!
6. Referrals
Have you ever stretched your legs over several stairs to quicken your trip? Now, imagine leaping over stages of prospecting! Yeah, that's the stuff!
Referrals are occasional shortcuts worth shooting a shot. Some prospects will reject your pitches for reasons. Therefore, you should always come prepared. Craft your presentation to leave a good impression because the fruit of negotiation varies. A referral will still usher you to other targeted audiences. So, don't refrain from asking!
---

Don't miss updates from us. Sign up now!